A few reasons why Chai might be the right place for you: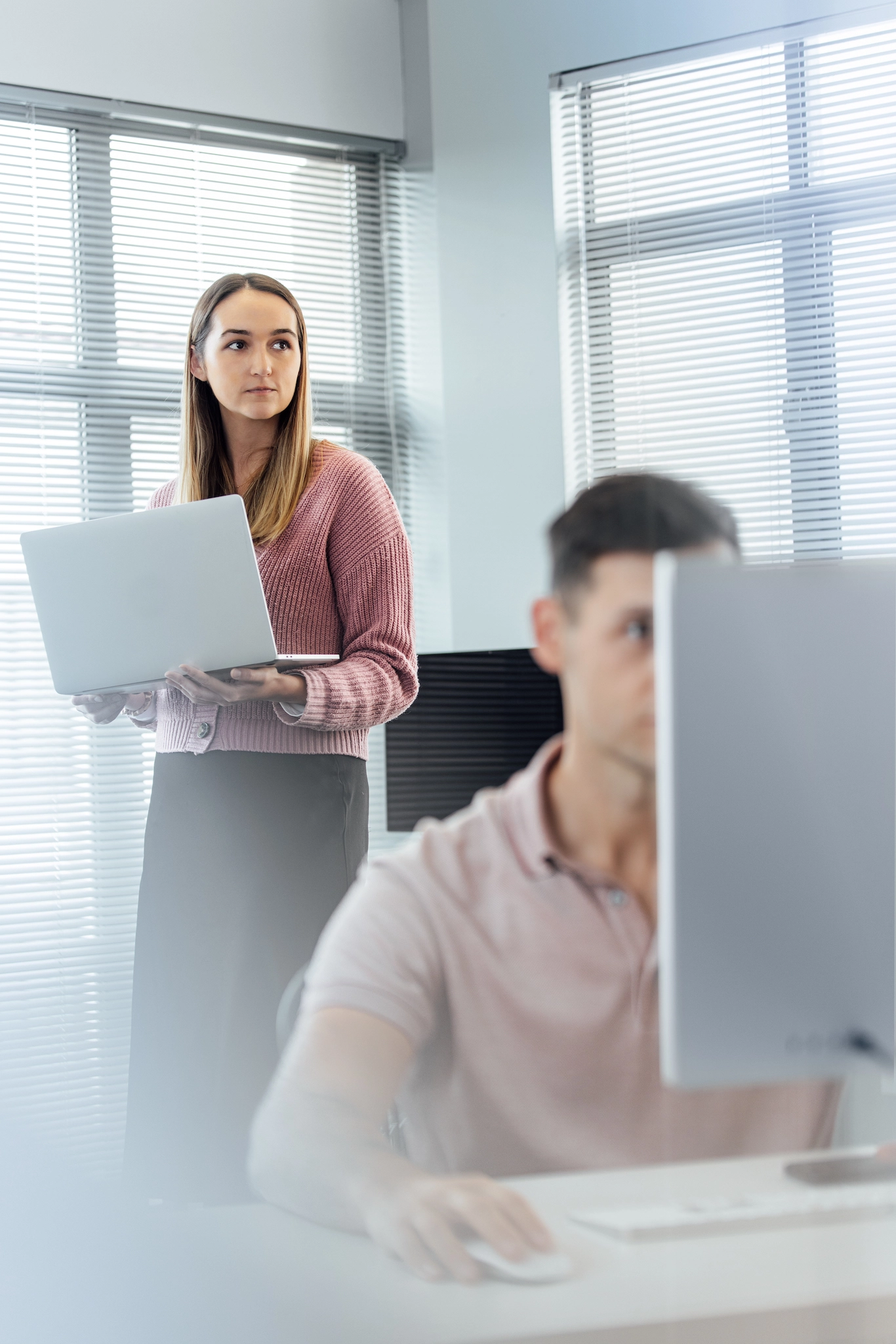 Christie-Carol Beauchamp

Christie-Carol is the lead engineer for the Chai app. At only 24 years-old, she designs and crafts the experiences that delight over 4 million of our active users. This amount of responsbility is typical of Chai's culture of giving very talented people new and challenging problems.

Tom Lu

Previously a lead quantitative researcher at Seamless Capital, Tom has a Master's degree in engineering from the University of Cambridge. Alongside his responsibilities at Chai as a senior AI researcher, he is also the product manager for the Chaiverse developer platform.

William Beauchamp

William is the founder of Seamless Capital, a profitable AI-driven hedge fund based in Cambridge, UK. Building on his successes in the world of quantitative trading, he then went on to found Chai Research Corp., with the mission to build the world's most entertaining conversational AI.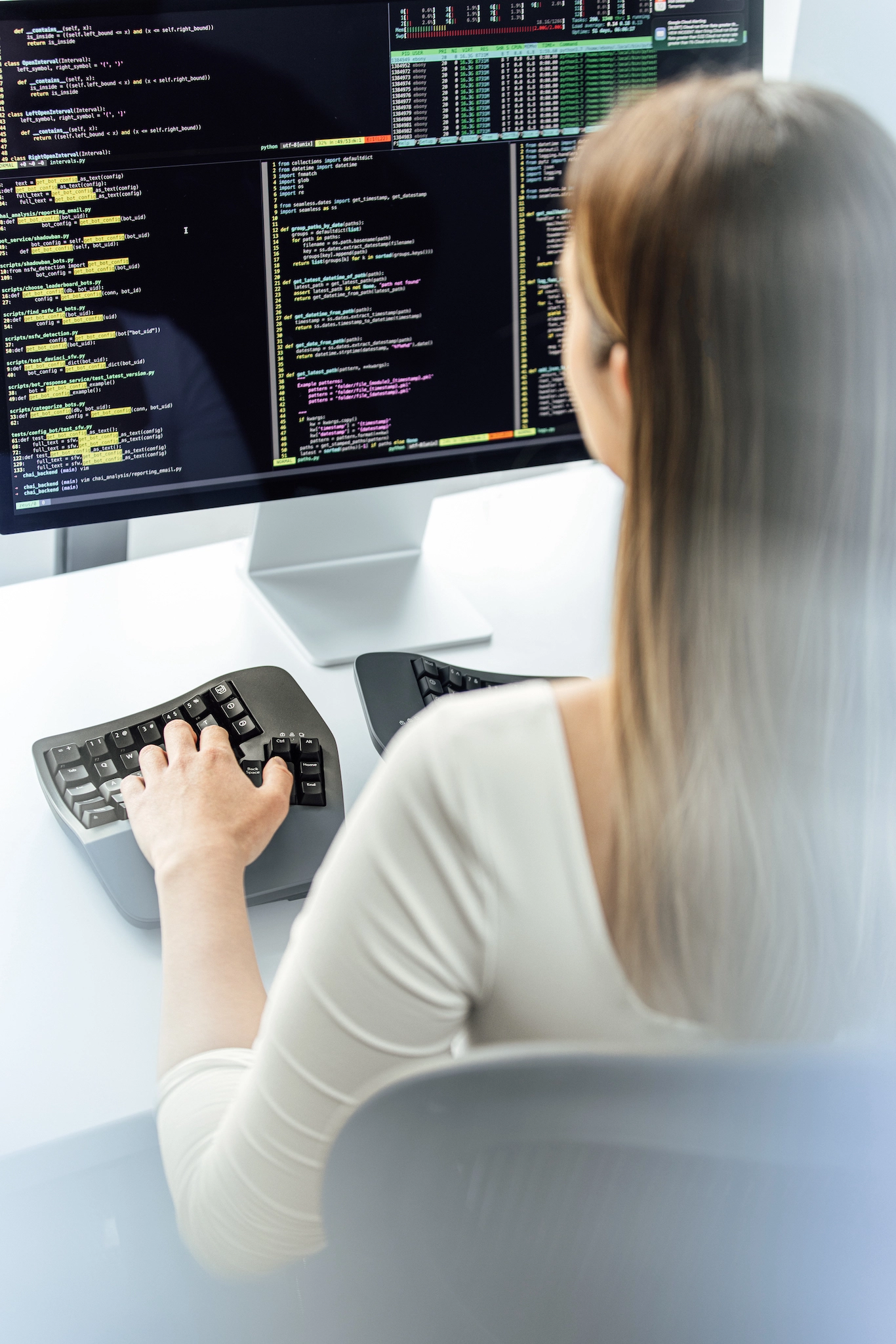 Building the next generation of LLM platforms
We are building a platform for language models; in the same way YouTube is a platform for creators of interesting and engaging videos, Chai is a platform for creators of interesting and engaging LLMs.
Chai Platform Ecosystem
+100
Foundational Model Developers
+10 trillion parameters deployed
+100 billion messages served
We give people challenging goals, together with the freedom and autonomy to achieve them.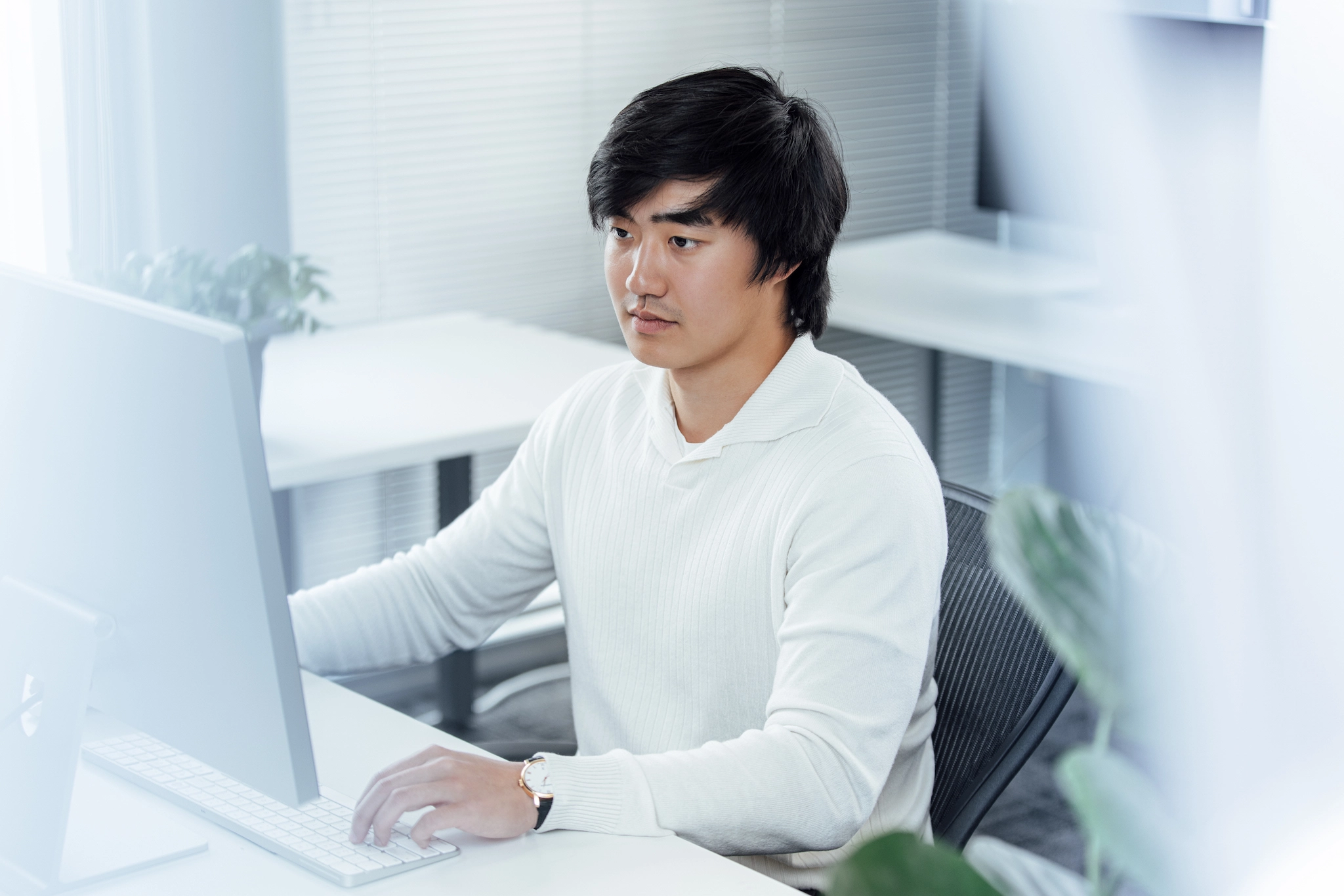 If you want to grow, if you want to work on a team with talented craftsmen, and if you want to take risks building something that's tremendously valuable then you should join Chai.
See all open roles